Davenheath Limited provide a 24/7 service on fire & security alarm systems covering all aspects from design to installation and through to regular maintenance thereafter.    In addition other services range from Fire Risk Assessments, Fire Extinguisher supply and maintenance, Electrical Inspection Certificate Reports (required every 5 years), Portable Appliance Testing (PAT), Door Access Control, CCTV and Emergency Lighting.
Working with commercial and domestic customers our team are able to offer systems designed specifically for a property and its use.  Working with hotels, licenced premises, property management agencies, offices and domestics, each job is provided with dedicated expertise.
Having been in business since 1983, we know a thing or two. Contact us for a trusted, reliable and friendly consultation.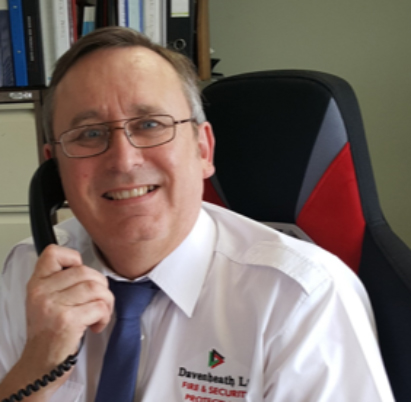 Alan Dadley,
Managing Director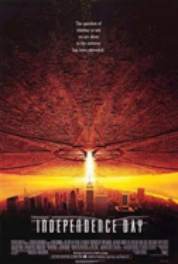 With over 40 years in the security industry and having diversified into fire protection some 20 years ago, Alan's background gives Davenheath a strong focus on the industry.  Alan's previous security business merged with Davenheath in 2002 giving Davenheath a broader service to customers.
Running the business doesn't leave much time for recreation but when the opportunity arises Alan is a real film buff converting his loft into a home cinema.
Sue Gregory,
Director
With strong administration and financial skills, Sue joined Davenheath in 2005 after having run her own business successfully for many years.  Having been involved with Davenheath prior to joining she knew the business well and very soon became a significant key member of the team accepting a directorship in 2007.
Apart from organising the team she organises her home around her family and 3 dogs as well as the odd bit of DIY.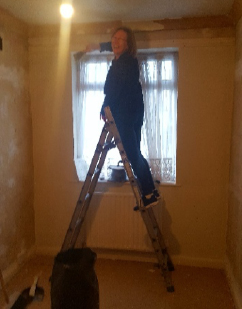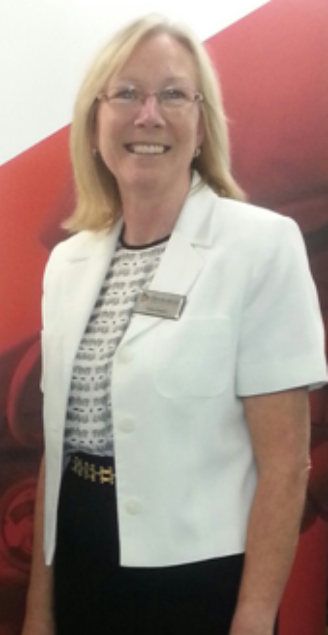 Charlotte Dadley,
Office Manager
As you guessed from the name, Charlotte is Alan's daughter.  Charlotte joined Davenheath in May 2011 booking work in for the engineers.  With an inquisitive mind and the need to always be busy, she quickly progressed to managing the company vehicles and IT requirements and finally to book keeping.  Deciding to have a short break of service to broaden her new found skills with numbers, she again returned to the fold in August 2016 as Office Manager overseeing all that she had carried out before and managing key accounts of the business.
Charlotte loves a glass of Prosecco which we attribute to her 'sparkling' nature and a good holiday as long as her dad looks after her cats.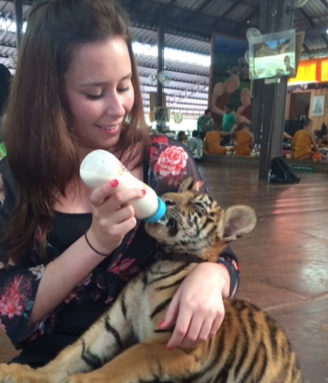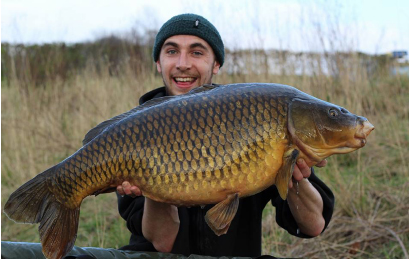 Matt's best quote though is  'Born to fish, forced to work'
Matt Gregory,
Design Engineer
From working at Davenheath during his school holidays Matt joined the company straight from school as an apprentice fire alarm engineer whilst attending college to gain his electrical qualifications.  Never having looked back he has progressed through the ranks of servicing, installing, fault finding and 10 years on he is now one of our Design Engineers getting to grips with paperwork.
Dan Henry,
Design Engineer
In November 2011 Dan Henry decided Davenheath was a company where he would like to work.  With fatherhood looming he saw prospects for a good future within the company.  However due to a severe injury in 2012 Dan was unable to return to work for over a year, unperturbed his career has progressed seeing him move to commissioning of systems and in depth fault finding to design engineer.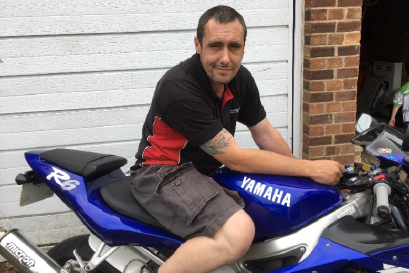 All that and 3 children later you would think Dan had no time for recreation…..you would be wrong.  As a very avid follower of the Motor Cycle racing world Dan likes nothing better than to get on two wheels of any kind and enjoy the thrill of the ride.