NEW TO DAVENHEATH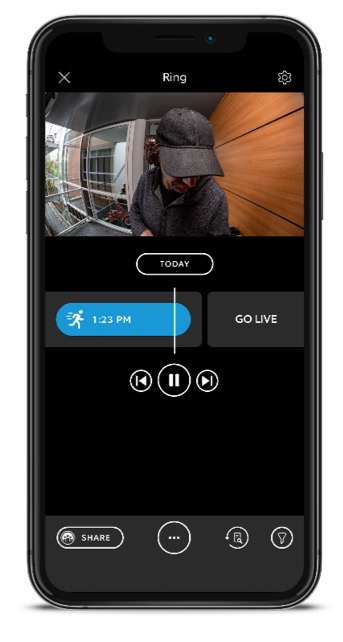 As well as specialists in providing intruder alarm systems Davenheath is now a registered supplier and installer of the RING doorbell system.
You, no doubt, will have heard about the doorbell which has had wide spread media coverage.  We at Davenheath have tested the device and found it to offer the customer an alternative or additional  level of security for the home and personal safety.
The product can be purchased to be either hard-wired or on re chargeable battery. The RING doorbell will require a connection to your internet and mobile phone.
We would be pleased to discuss with you your requirements, and/or provide further information on what different options of security cover the product can offer you.
FREE SURVEY PROVIDED.  CALL FOR AN APPOINTMENT 020 8531 2003